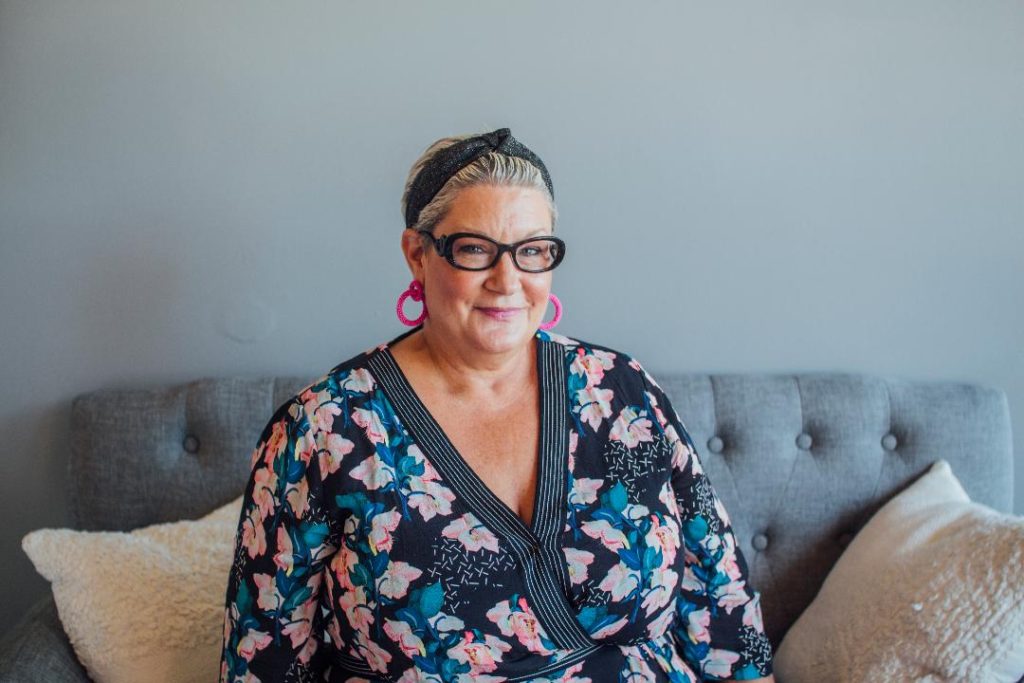 Jennifer – Stylist
Jennifer is the newest addition to our Long Beach, California store and comes to us with over 20 years of specialty retail experience. She truly enjoys creating a unique and comfortable atmosphere for her brides. Jennifer strives to make our brides feel both beautiful and well taken care of. Nothing pleases her more than matching her lovely bride to be with the perfect gown of her dreams. "I truly treasure that moment when a bride tries on her gown and pure magic happens! I'm so grateful for helping to create that moment, as well as becoming part of that once in a lifetime experience!" In her spare time, when she's not out and about, Jennifer enjoys dark chocolate and getting crafty at home.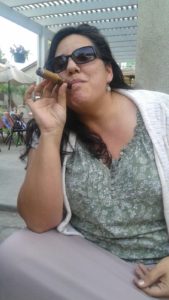 Maritza – Senior Stylist
We love having Maritza in our Long Beach bridal store! Always positive and upbeat, it's her goal to make all of her clients feel comfortable and well taken care of. She has the ability to really listen and focus in on what her brides are looking for. She takes great pride and is always humbled to do what she gets to do here at Strut, which is not only helping her brides find the perfect dress for their big day while making them feel confident and beautiful. It's very important to Maritza that each one of them have the best experience in finding "the dress". Maritza says, "Having been plus sized pretty much my whole life, I can really relate to the concerns a curvy girl might have!" When she's not being a mom to her three kids and one dog, she's out and about enjoying life in the outdoors.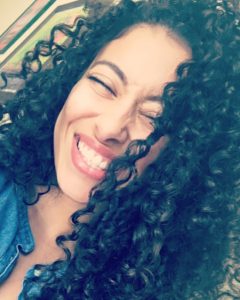 Yulina – Inventory Manager + Senior Stylist
Yulina is an east coast fashionista with a California state of mind. Born in Hawaii and claiming New York as her home, Yulina joined the stylist team at Strut after more than 7 years of high-end sales experience and a year working in Seattle's bridal industry. Yulina is passionate about working with her brides and their families to find the perfect dress for their special day. Yulina is fun, outgoing, and positive! She loves to laugh and have fun with her brides and will always go above and beyond to make their experience at Strut truly exceptional. Yulina says, "I think shopping should be like riding roller coaster. Its fun and exhilarating. You'll be a little nervous but in the end, you've accomplished your goal." In her free time, Yulina loves outdoors adventures, reading, rollerblading, listening to vinyl records, and spending time with her family, friends, and her long-haired chihuahua, Eugene.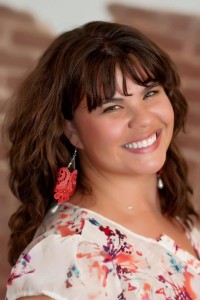 Ann – Owner + Senior Stylist
Ann is the co-owner of Strut and splits her time between the Long Beach and Tempe locations. Still, she loves working hands-on with brides and keeping current on bridal trends. Ann was inspired to open Strut after her own disappointing wedding dress shopping experience years ago. Now she's happy to be a Strut Bride who rocked a fitted gown for her five year vow renewal in October 2014. "I just think every woman, regardless of their size, has the right to have the full bride experience, to try on amazing, current, trendy wedding dresses. We all deserve to look and feel amazing on our wedding day." Her favorite website for wedding planning inspiration is Off Beat Bride. "I get so excited when one of our brides is featured on that site!" When Ann isn't working, she spends time with her husband and lazy rescue dog, String Bean. She tries every new restaurant in town, so if you're looking for something yummy to eat in the Phoenix area, ask Ann!