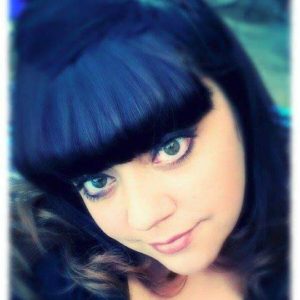 Ronnie – Senior Stylist
Ronnie is a senior stylist in our Tempe bridal store, and she joined Strut over a year ago with over three years of bridal experience. She says she is thrilled to be in a store where she can work one on one with brides and really connect. She said, "I love working in bridal because I love helping the bride find that perfect wedding dress that makes her feel like she's the most beautiful woman in the world. I like to make sure each bride feels like they are shopping with their best friend. I like to make the appointments fun and exciting. Sometimes when its just right, one of them can even get me to tear up." When she's not helping make memories in the store, Ronnie plays fur mom to two cute puppies, Tyson and London. In her free time she likes to spend time with her friends and family. She loves doing crafts, reading a good book, shopping and going on day trips out of town.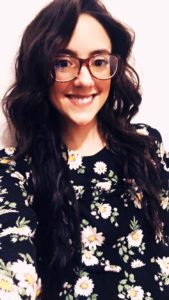 Brooke – Senior Stylist + Assistant Store Manager
Meet Brooke! When her friends think of Brooke they think of "Bridal" because that's how much bridal is a part of her life! She loves her job and helping make brides dreams come true. She truly feels so honored to share her passion with every bride and bridal party that she comes across! Brooke said, "I believe that as a consultant that we should be so honored to help be a part of this moment, to help be a part of finding them their dream dress!" As of 2018 Brooke has been in the bridal industry for over six years and she's just getting started! Brooke is super creative and wants to find a solution for any bride's challenge. On her off days she is normally outside walking a trail with her little puppy or attempting to be crafty with DIY projects!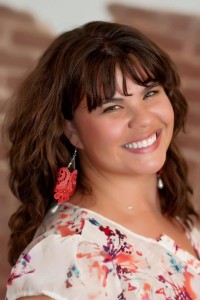 Ann – Owner + Senior Stylist
Ann is the co-owner of Strut and splits her time between the Long Beach and Tempe locations. Still, she loves working hands-on with brides and keeping current on bridal trends. Ann was inspired to open Strut after her own disappointing wedding dress shopping experience years ago. Now she's happy to be a Strut Bride who rocked a fitted gown for her five year vow renewal in October 2014. "I just think every woman, regardless of their size, has the right to have the full bride experience, to try on amazing, current, trendy wedding dresses. We all deserve to look and feel amazing on our wedding day." Her favorite website for wedding planning inspiration is Off Beat Bride. "I get so excited when one of our brides is featured on that site!" When Ann isn't working, she spends time with her husband and crazy rescue dog, Chauncey. She tries every new restaurant in town, so if you're looking for something yummy to eat in the Phoenix area, ask Ann!