Last Wednesday we received the biggest boxes we've seen in a while and we immediately knew, it's time for our wedding dress preview event! We unboxed the most beautiful plus size wedding gowns and we can't wait to show them to you.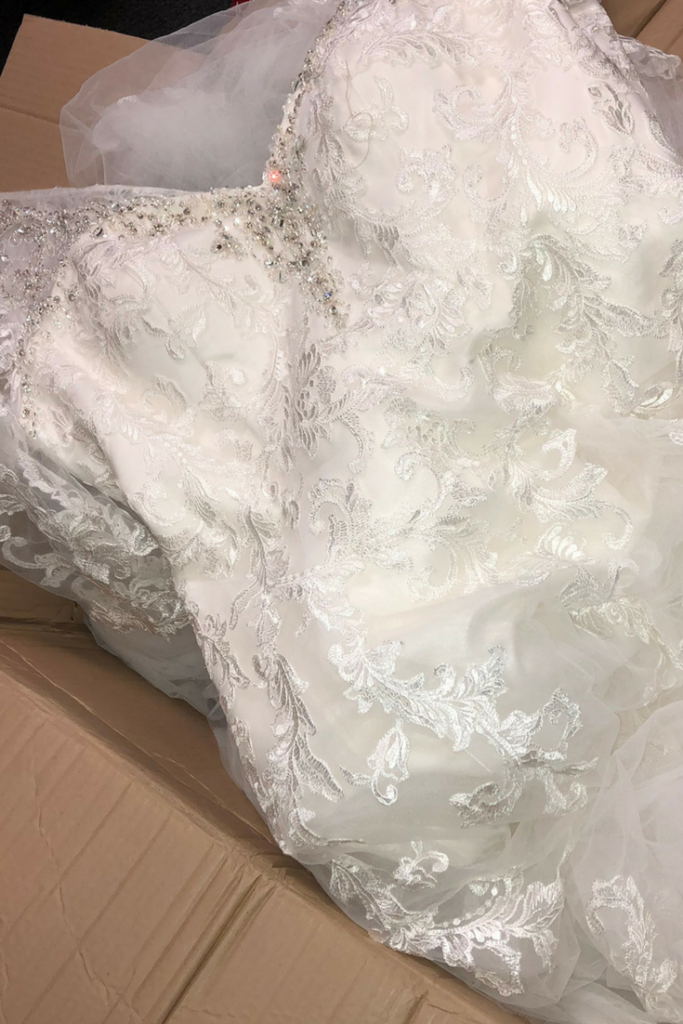 Join us for a special designer wedding dress preview event in both of our bridal boutiques. These plus size wedding dresses are in our bridal stores for a limited time only. This designer specializes in gowns of timeless beauty, with tons of lace, wedding dresses with sleeves, illusion necklines and back, and lace up corset backs!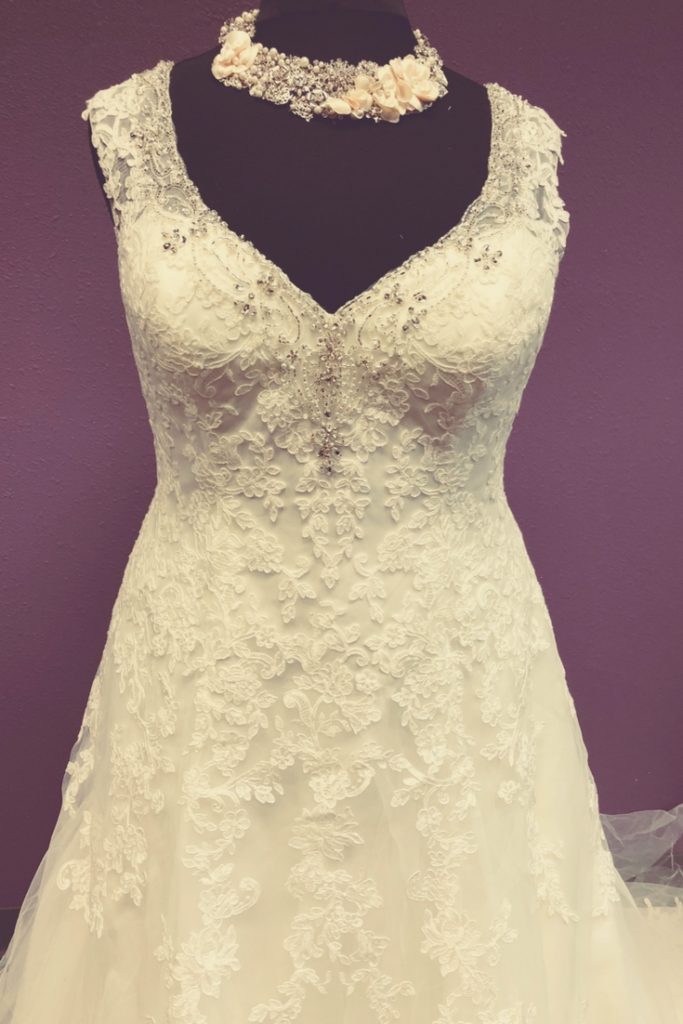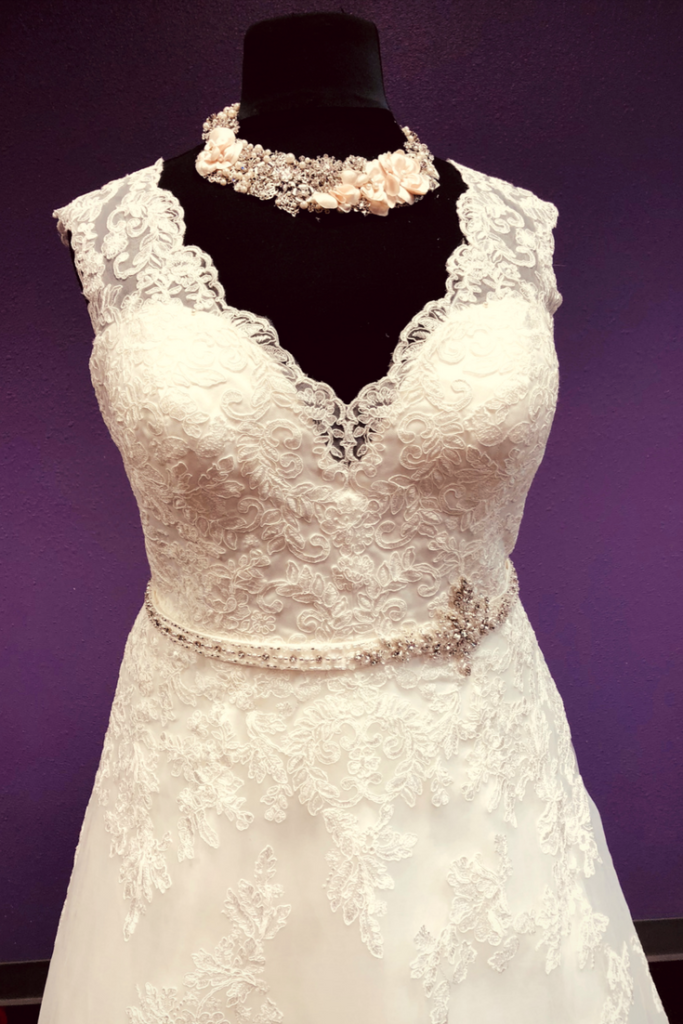 This wedding dress preview event kicks off in Tempe, AZ on April 6th and goes on through the 15th. Then it moves to our Long Beach bridal store from April 20th through the 29th. Book your appointments for this special designer wedding dress preview now. These are wedding gowns we don't normally carry in our bridal stores, so you have 10 days to check them out. Plus, you can save 20% on these special gowns during this event!
These bridal gowns feature gorgeously detailed lace, for brides who want a vintage or romantic look. For those who want more bling, we received a selection with beaded waist bands and necklines. Let our expert stylists help you say yes to one of this designer's wedding dresses!
From fit and flares, to ballgowns and everything in between, we have plus size wedding gowns that will make any bride swoon! Come shop our special designer wedding dress preview and save 20% on any custom ordered wedding gown from their collection!
Strut Bridal Salon has the area's largest selection of plus size wedding gowns. If you're in the Tempe area, book your appointment for this special event now! For brides in the LA area, book your appointment in advance and in the meantime head on over to our facebook page for more amazing pictures of these gorgeous plus size wedding gowns.