We want to make wedding dress shopping fun and easy, so here are some quick facts about Strut Bridal Salon:
Our wedding gowns range in price from $1299-$3800. The average price is around $1600, which less than the national average price of a wedding dress.
We carry a variety of wedding dress designers, including some nationally known brands as well as some exclusive boutique collections made just for us. We regret that we are unable to give price quotes over the phone.
We carry wedding dress sizes 0 – 38 in our bridal shops. Yes, we can order all of our bridesmaid and wedding gowns in smaller sizes, and we can also do custom larger sizes.
Our wedding dress styles range from informal beach wedding dresses to amazing, blingy ball gowns, and everything in between. For more information, see our Dresses page, or call us to ask about a wedding dress matching your vision.
We can custom order your wedding dress, and we also sell wedding dresses off the rack so you can take it home that day. Appointments are strongly recommended.
We have fabulous payment plans to help you get the wedding dress of your dreams!
Those are the easy, everyone-wants-to-know type questions. We know some of you brides are super researchers/planners and want more, so we've done our best to list some of the questions we most frequently get asked: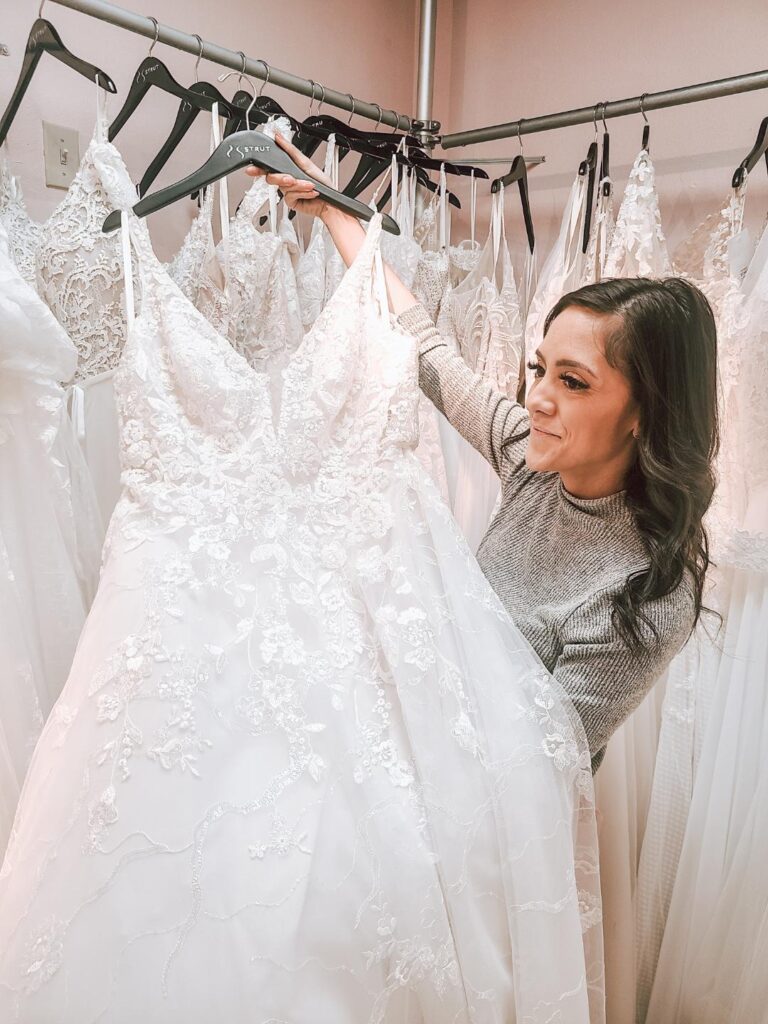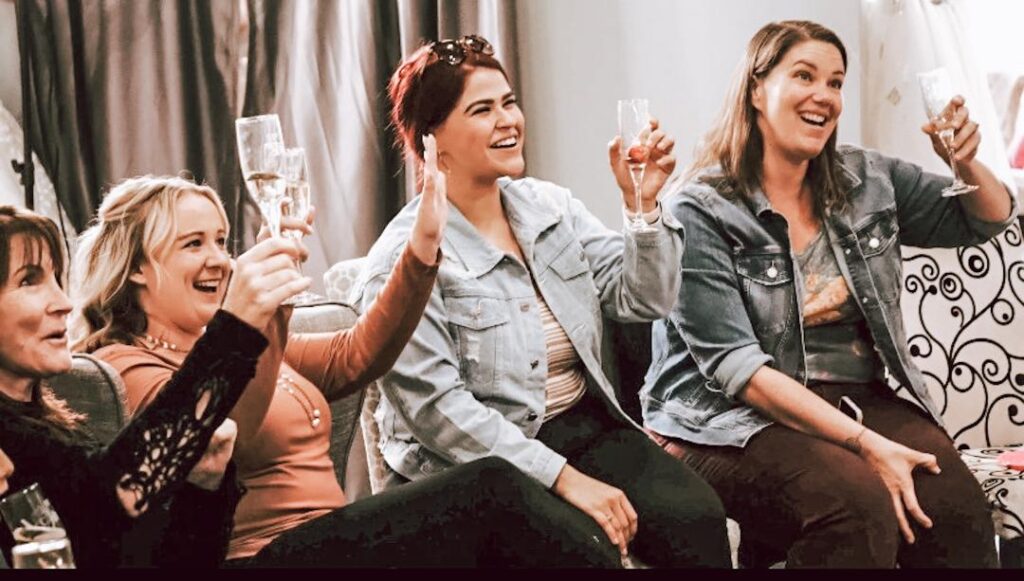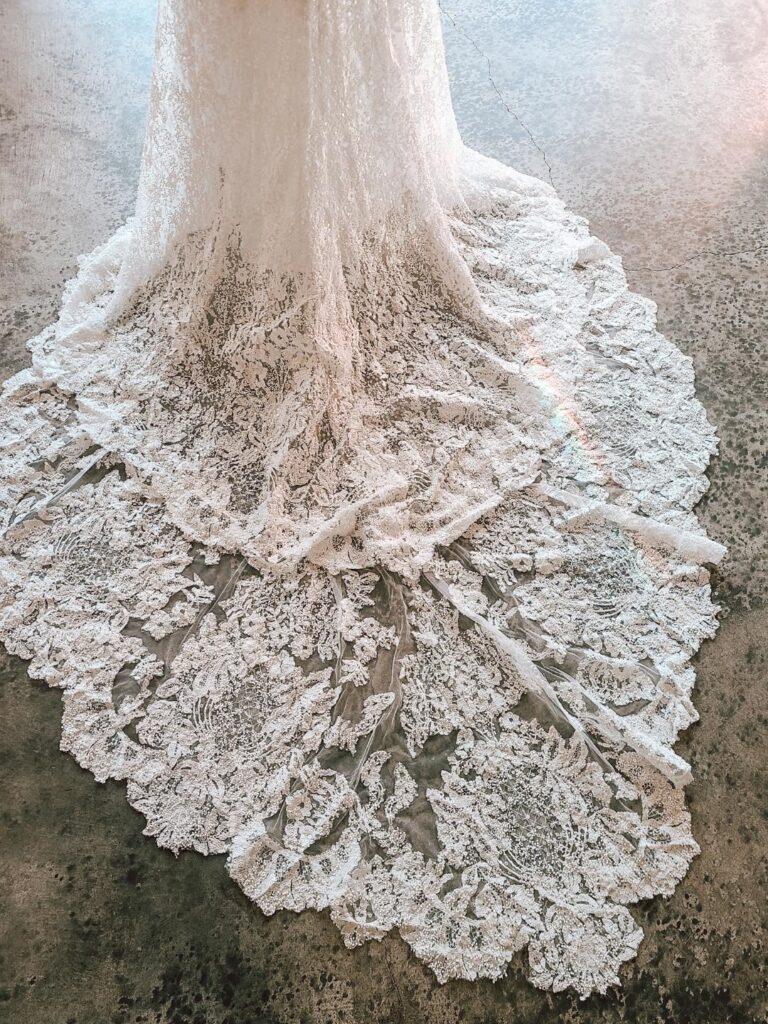 If you have any questions that we haven't already answered, feel free to give us a call, or send us an email.