We're so excited to share the photos of Rebecca and Matt's big day! She *might* be the first to be featured in this lace aline wedding dress with sparkles, and you know how we love to share photos of our wedding gowns on REAL BRIDES! Rebecca and Matt were married September 23rd, 2016 at the historical Kellogg House in Santa Ana. She said there was a real blacksmith on site, which had us thinking this would be one super cool wedding, and we weren't disappointed one bit!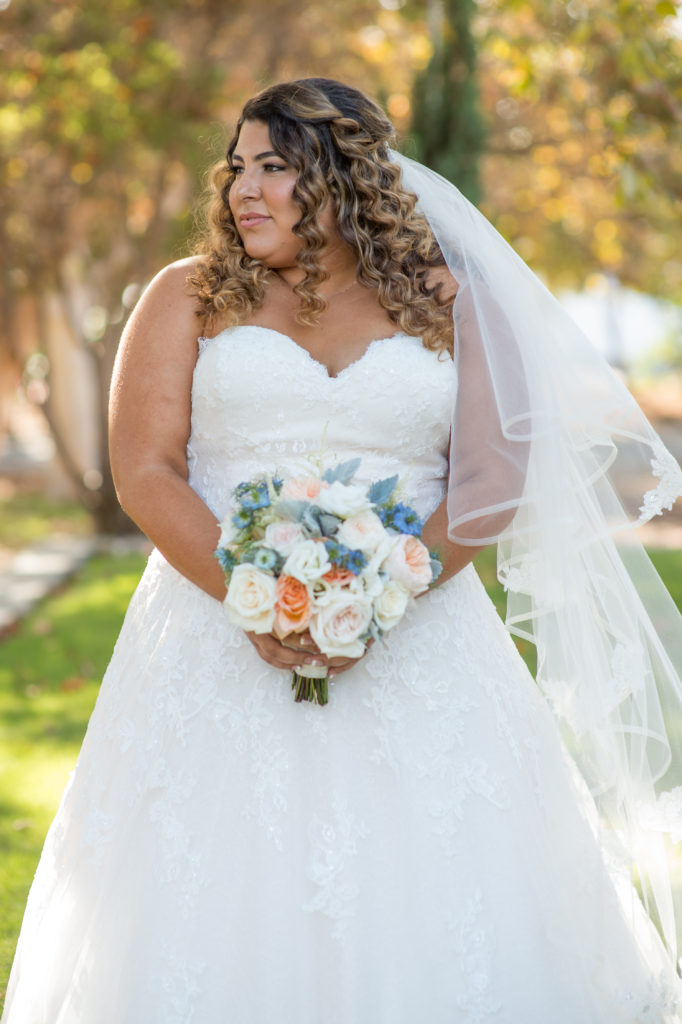 When Rebecca came wedding dress shopping at our Long Beach bridal store she was looking for a mermaid or aline lace wedding gown. She definitely didn't want a ballgowns, but she was open to color. She fell in love with this two tone lace aline gown. The lace is ivory with a super light blush underlay, making it perfect for garden and vintage inspired weddings! And how perfect is that veil with her gown?!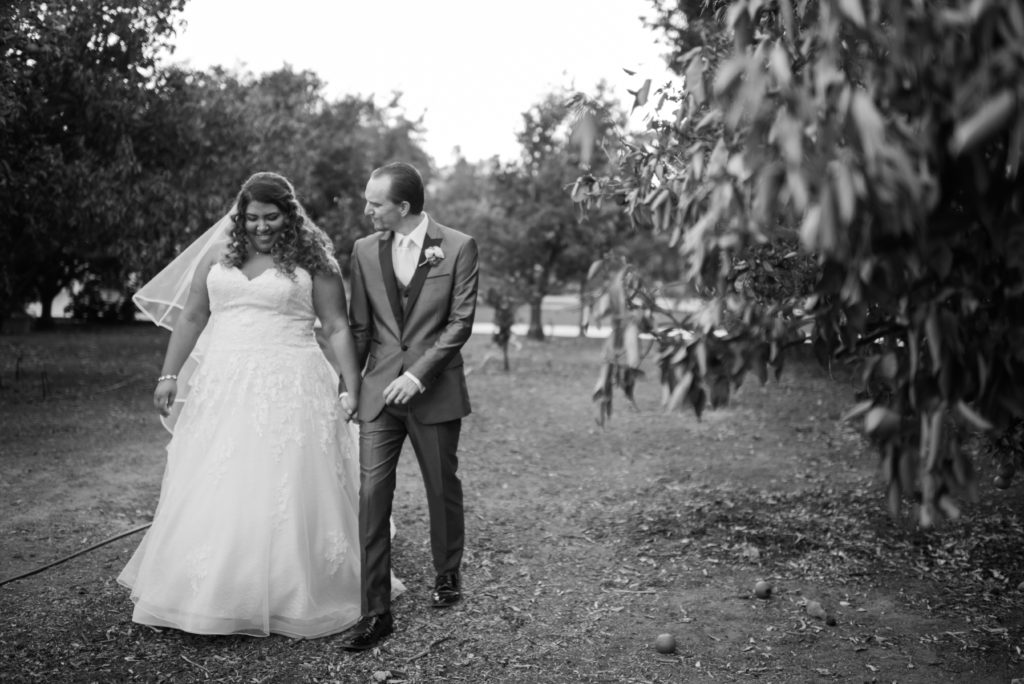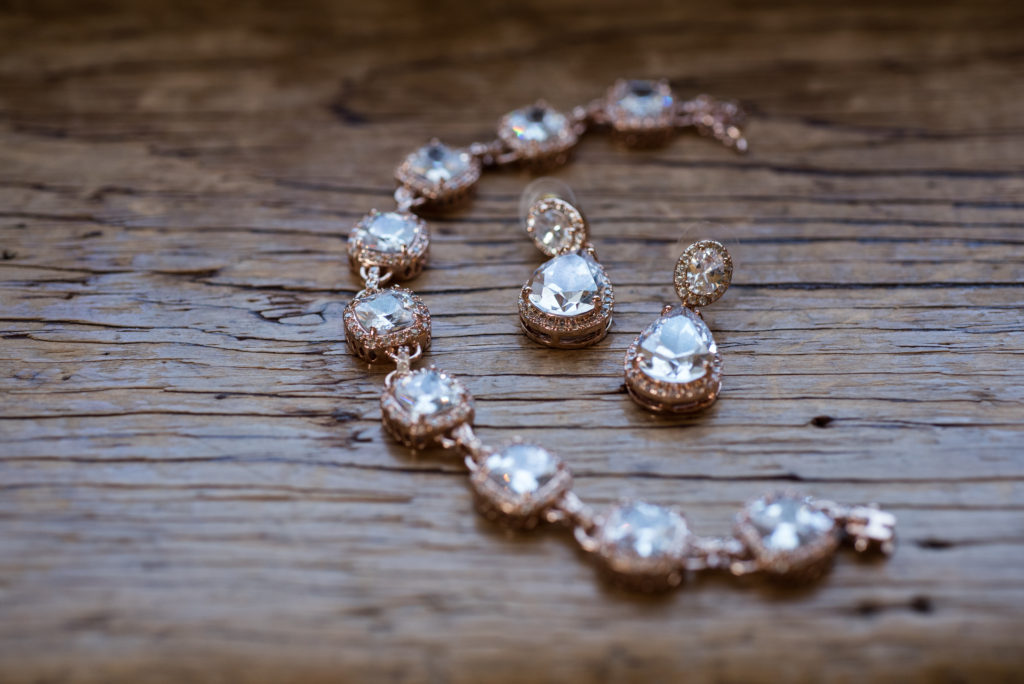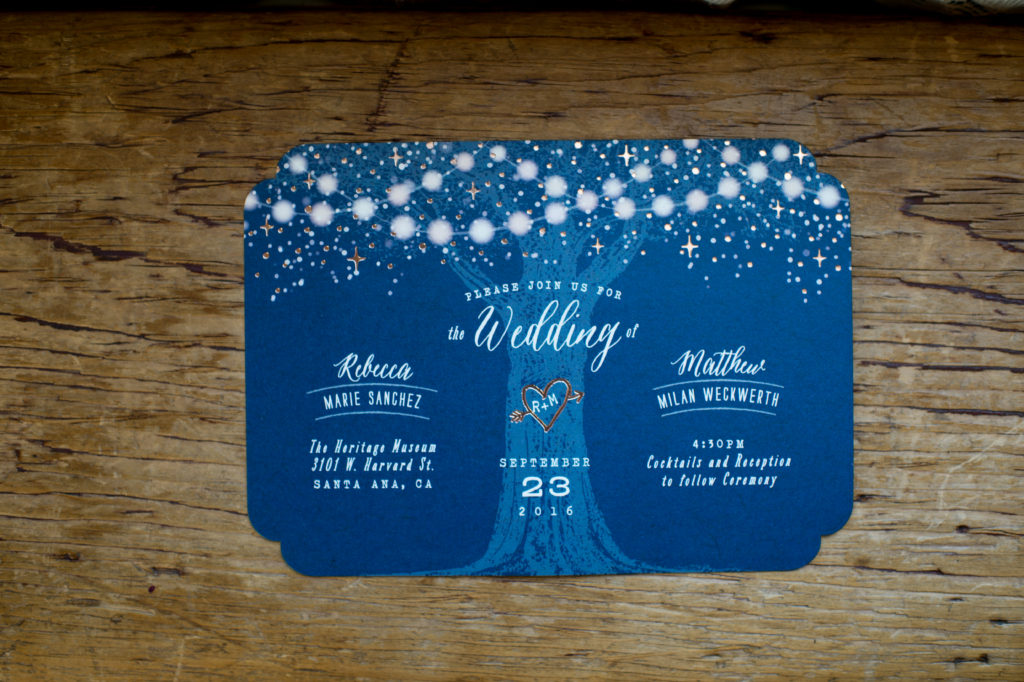 One of the things we love most about her gown is how lightweight it is, especially for a wedding dress with lace and sparkle. It made it easy for her to move around and really enjoy their big day. If you love these photos, you can check out the full wedding album on our Facebook page.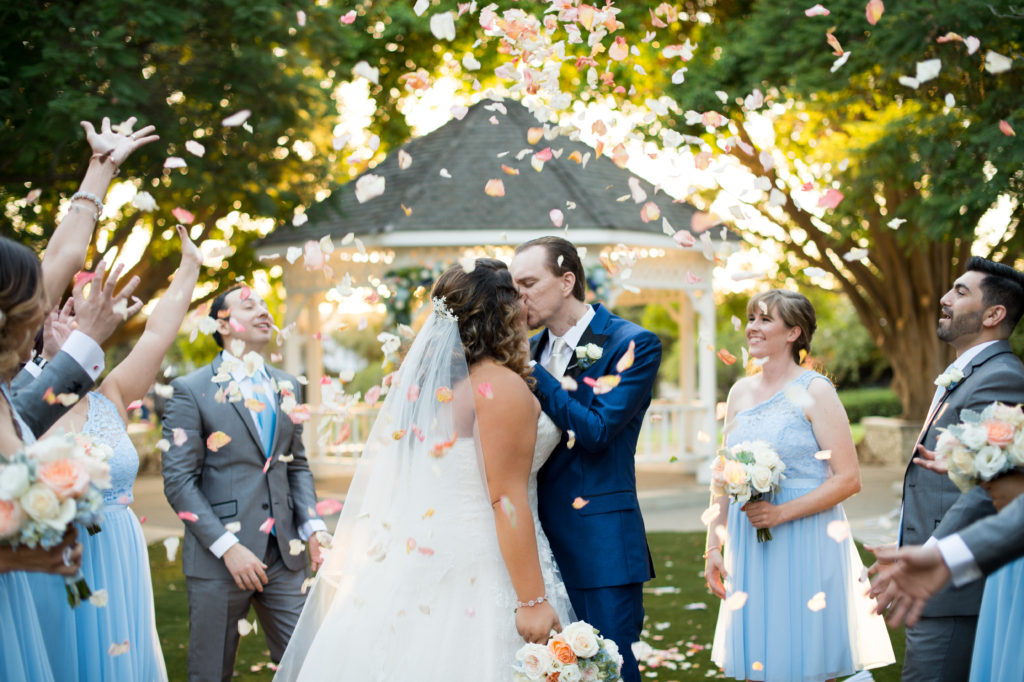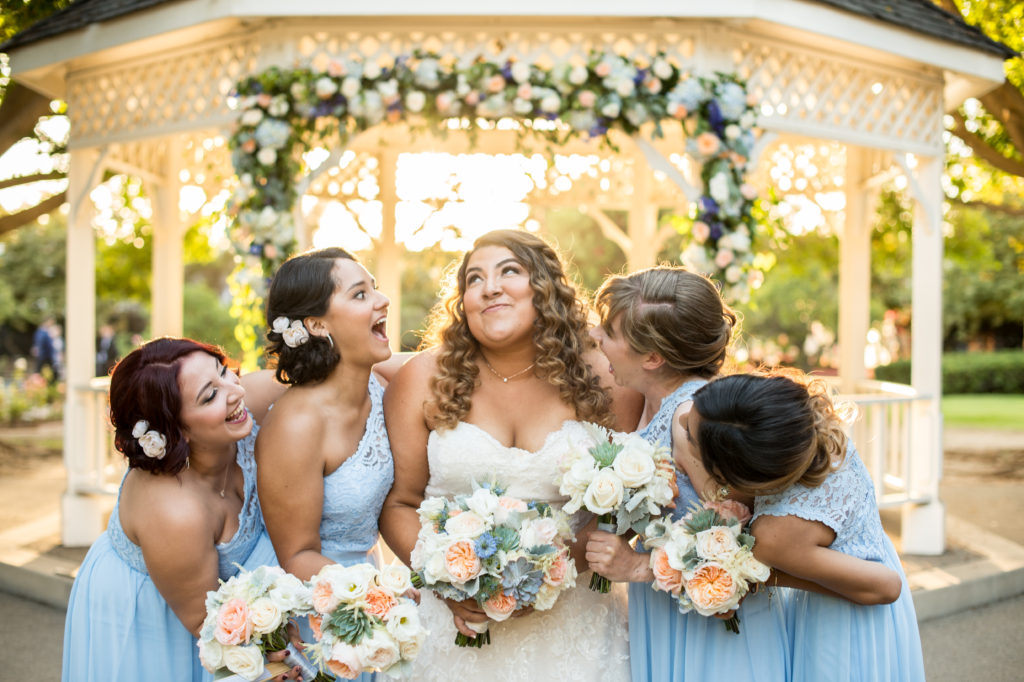 This might be the cutest photo ever!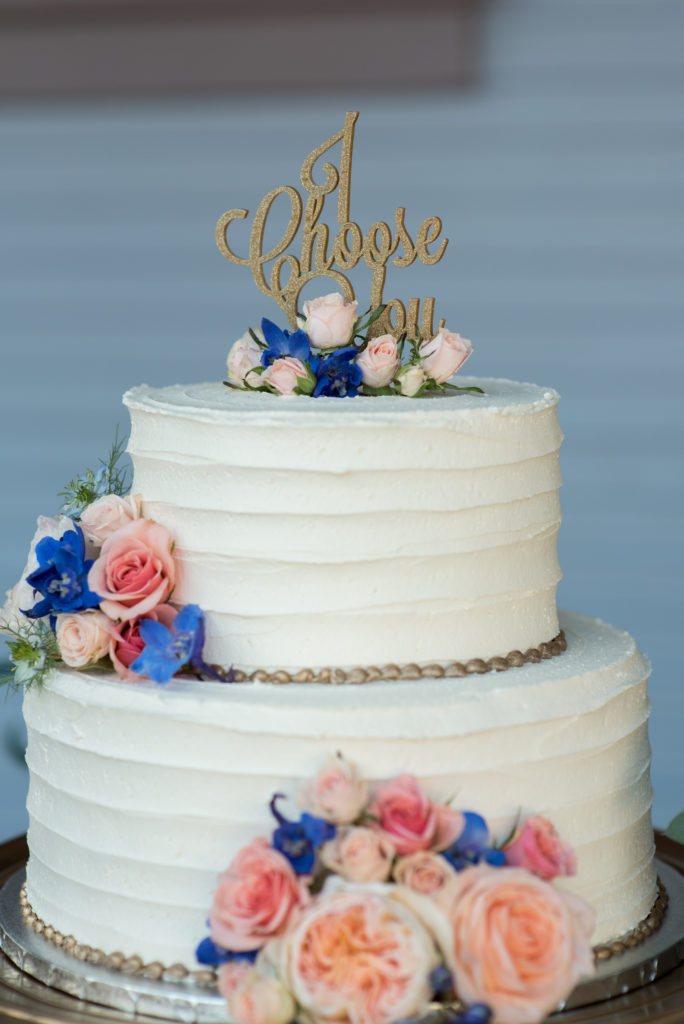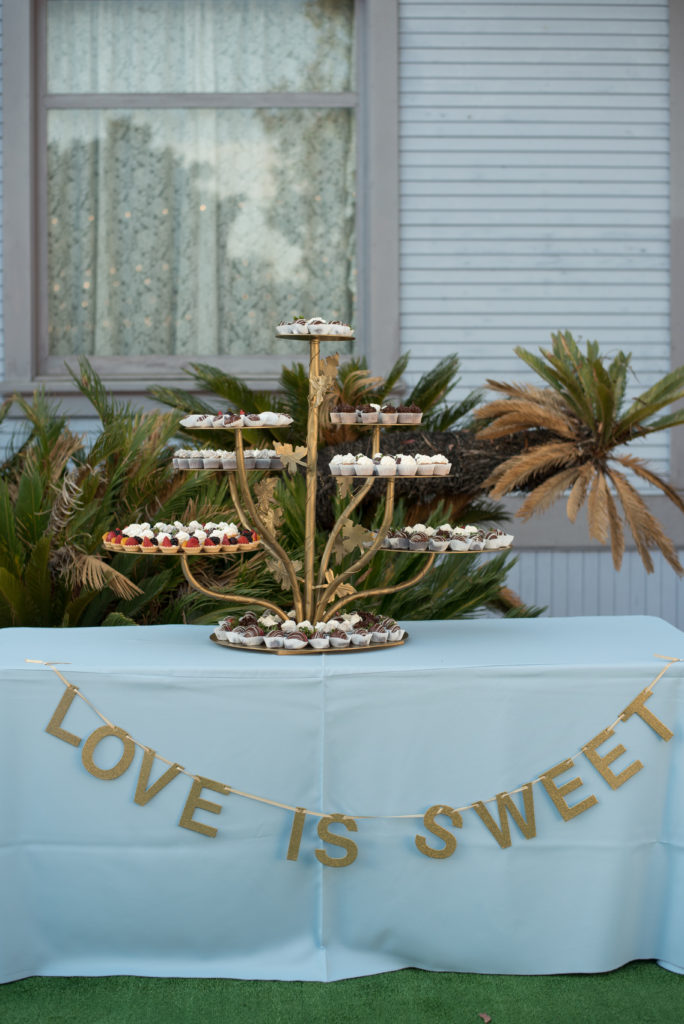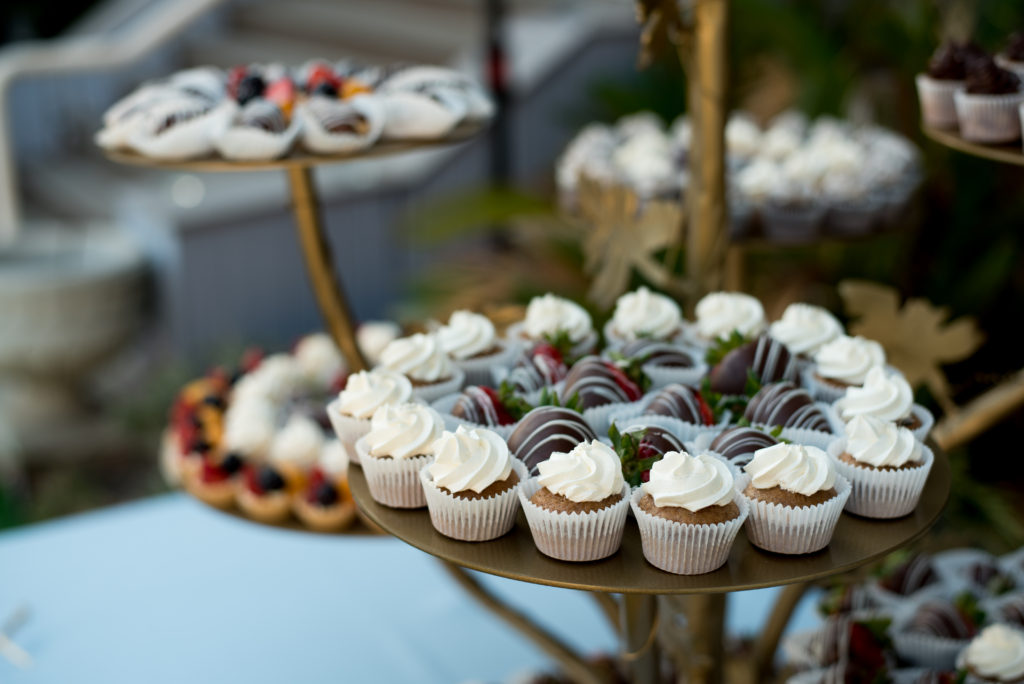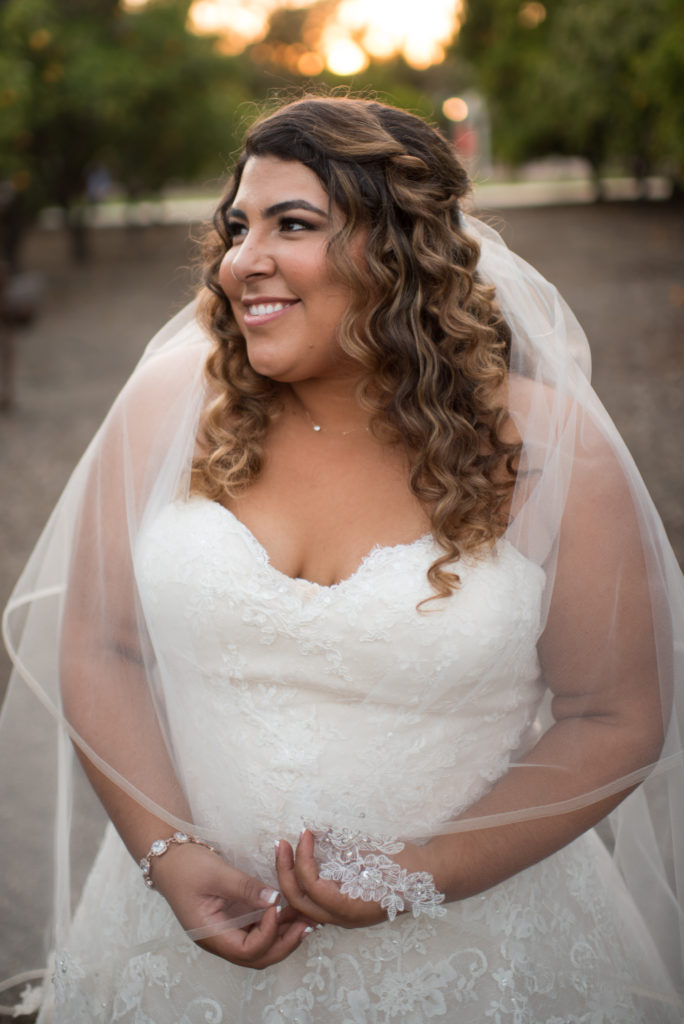 Congrats to our beautiful bride and her new husband, Matt!
If you're in love with this lace aline wedding dress with sparkles, you can find it in our Long Beach and Tempe, AZ bridal stores for under $1500! We order wedding gowns with just 50% down, so we can work with almost any budget. While Becca's wedding dress was ivory over champagne lining, it is available in all ivory and all white to size 30. Give us a call to try it on today!