We LOVE helping make our brides' day something special. But recently we had a new request – help a sister coordinate a bride's surprise wedding. How would we do that?! By pretending she was getting fitted for a styled photoshoot where she would wear this long sleeve plunge front lace and tulle ballgown wedding dress! We had so much fun being a part of Amanda's surprise wedding!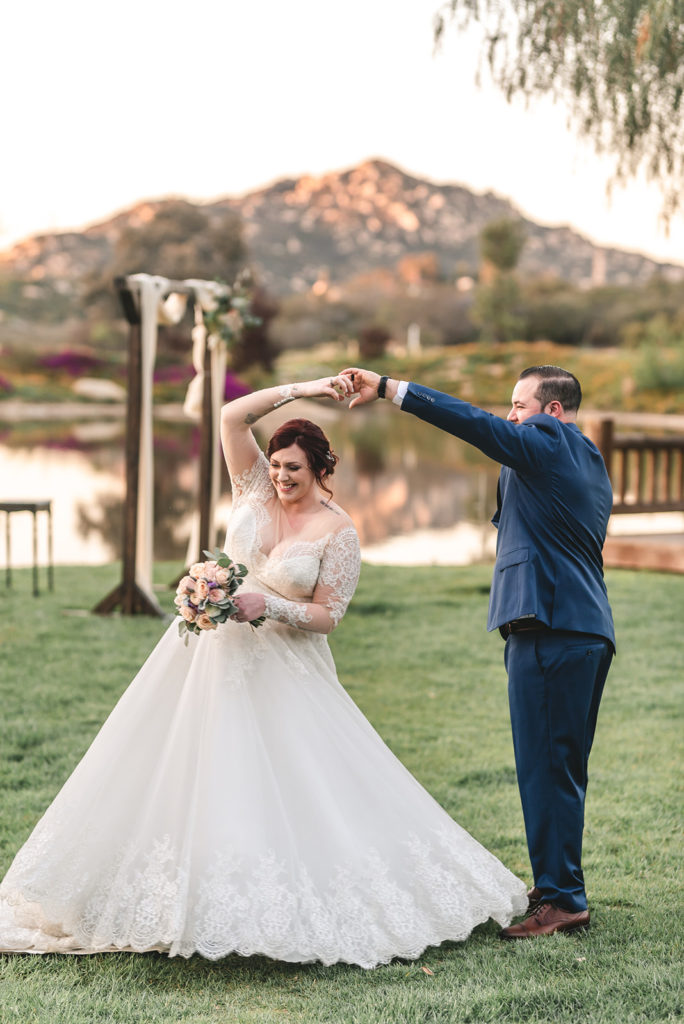 Here's the story from Ashley, Amanda's amazing sister: Jeff wanted to propose to my sister. He asked for some help and I came up with this crazy idea that we should have a proposal/wedding all in the same weekend.( As my sister told me that she wanted to elope) Crazy enough Jeff went for it. I told Amanda that I need her to be the model for this "Style shoot" that I was in charge of. She came to your bridal solon and picked out her own wedding dress! Then had it sized to her! She had no idea thanks to the wonderful people at your solon! I couldn't have pulled this off with you all! Then for the proposal we made a fake wedding invitation made to Jeff's " cousins wedding" She thought she was going to the rehearsal dinner that Friday but really it was her own proposal.  All of her closet family and his were there! It truly was one of the most amazing things I have ever been a part of!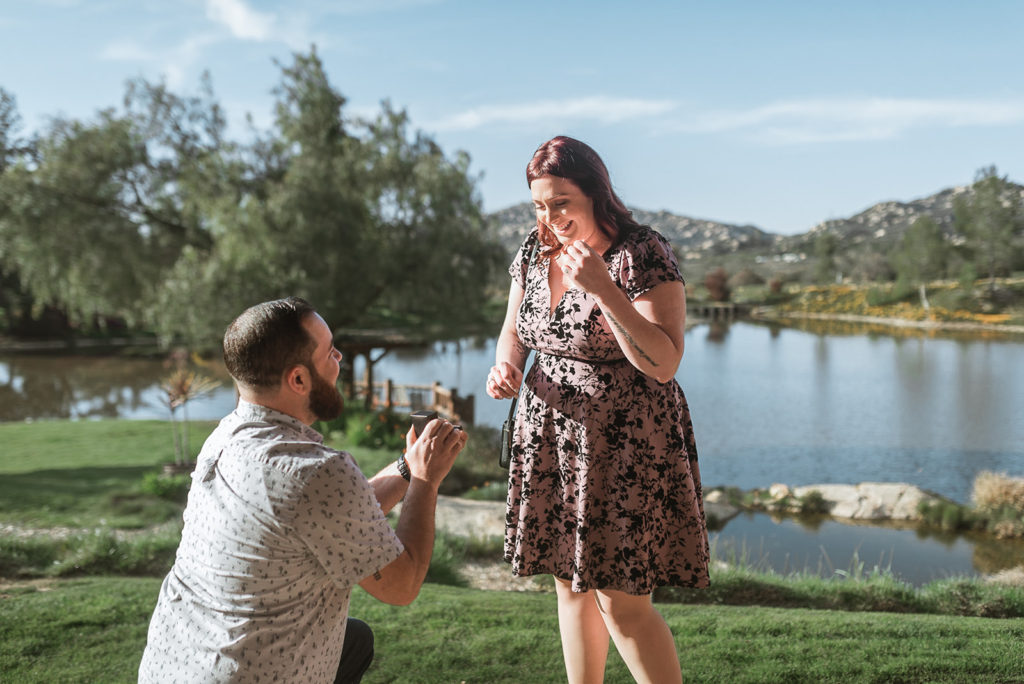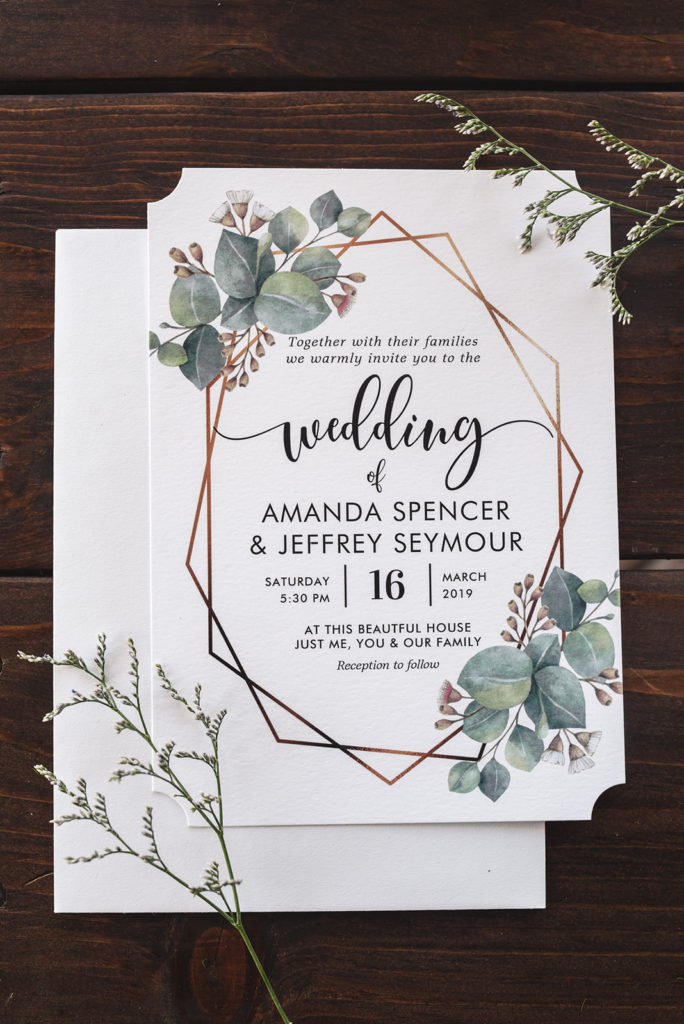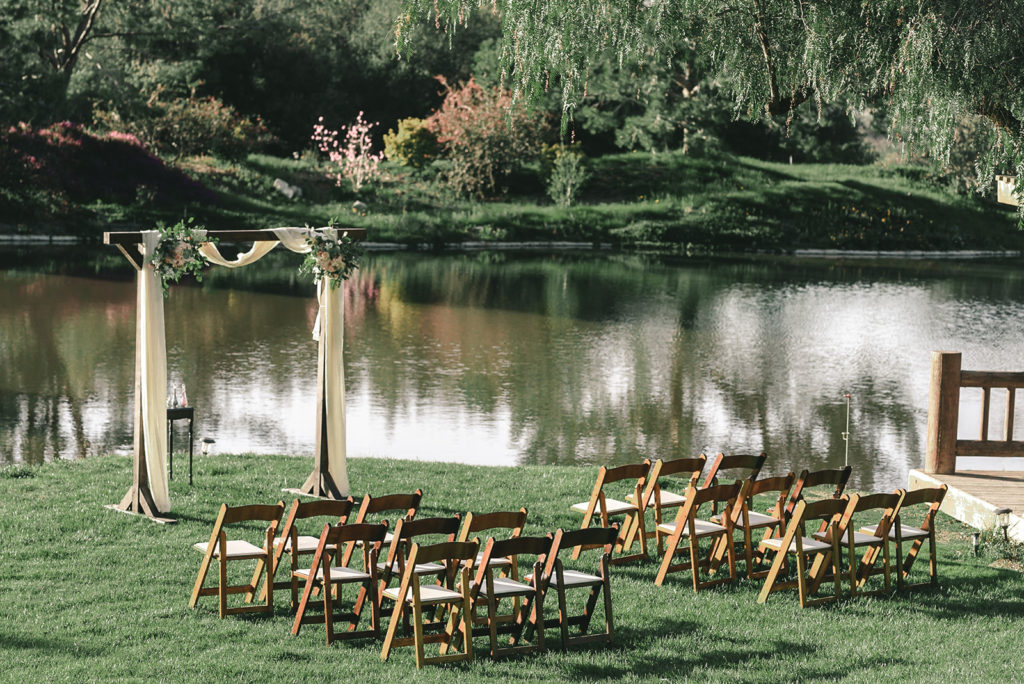 Event coordination was by @poppyroseevents and the photographer that took these lovely pictures @michellechanweddings.
It truly was a surprise! The surprise engagement was the night before, and Ashley, an event planner, had everything ready to go for the next day. It was amazing – every thoughtful, personal touch a bride could want was expertly handled. We even did alterations on her wedding dress!
Amanda visited our Long Beach, California bridal boutique with her sister and worked with Yulina. She actually picked out the long sleeve plunge front lace and tulle ballgown wedding dress she ultimately wore down the aisle. When she put it on, thinking she was simply modeling it, she said, "I would get married in this." LIttle did she know, that was the exact plan!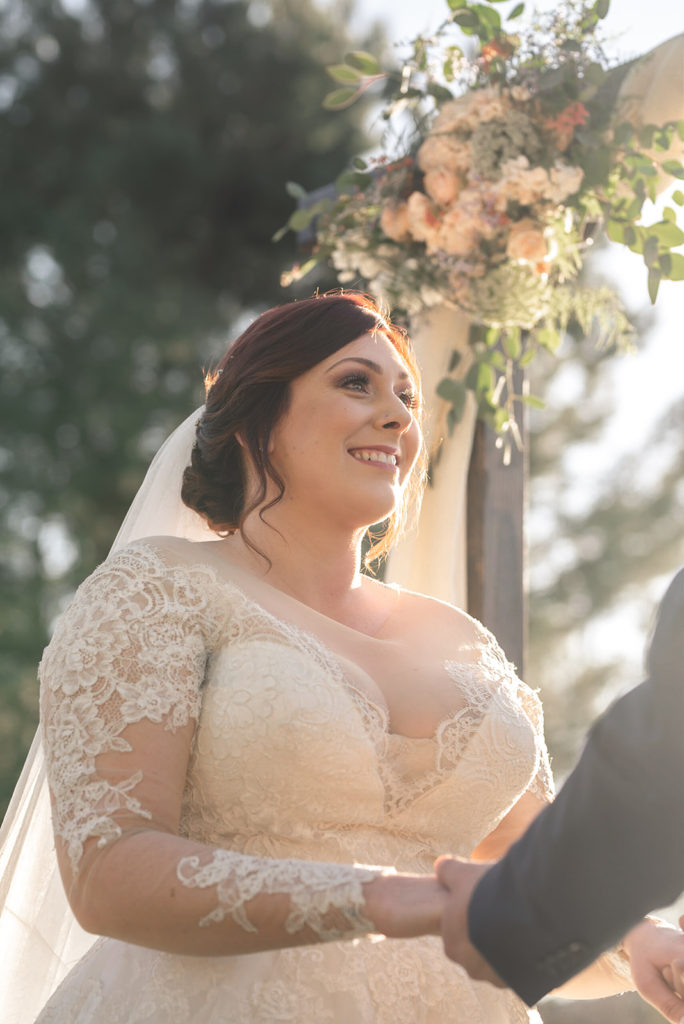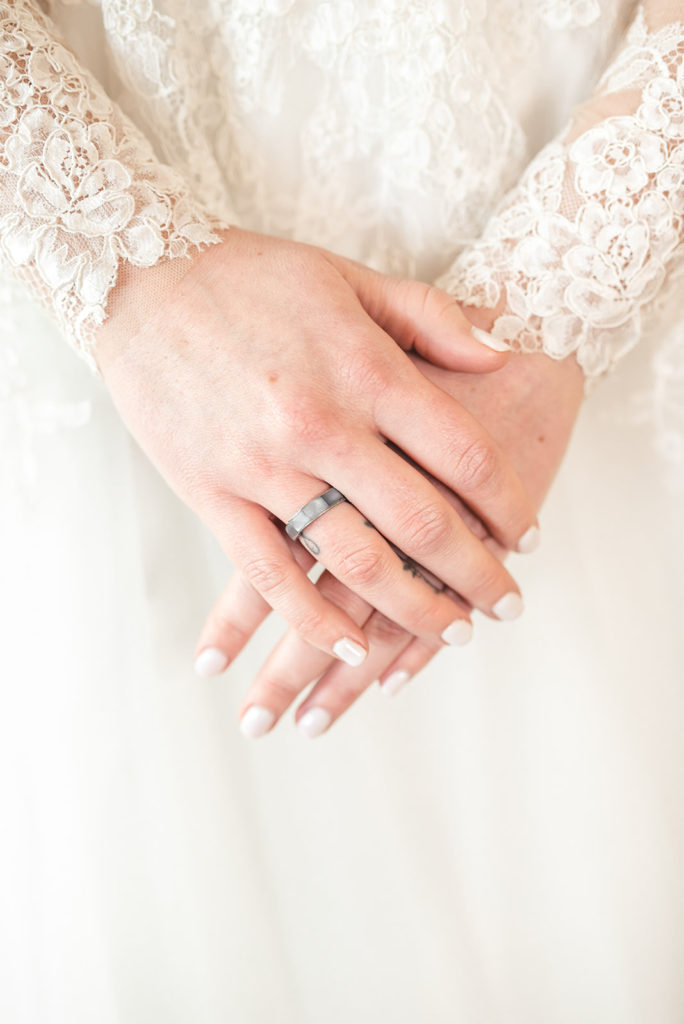 We're obsessed with the details, too!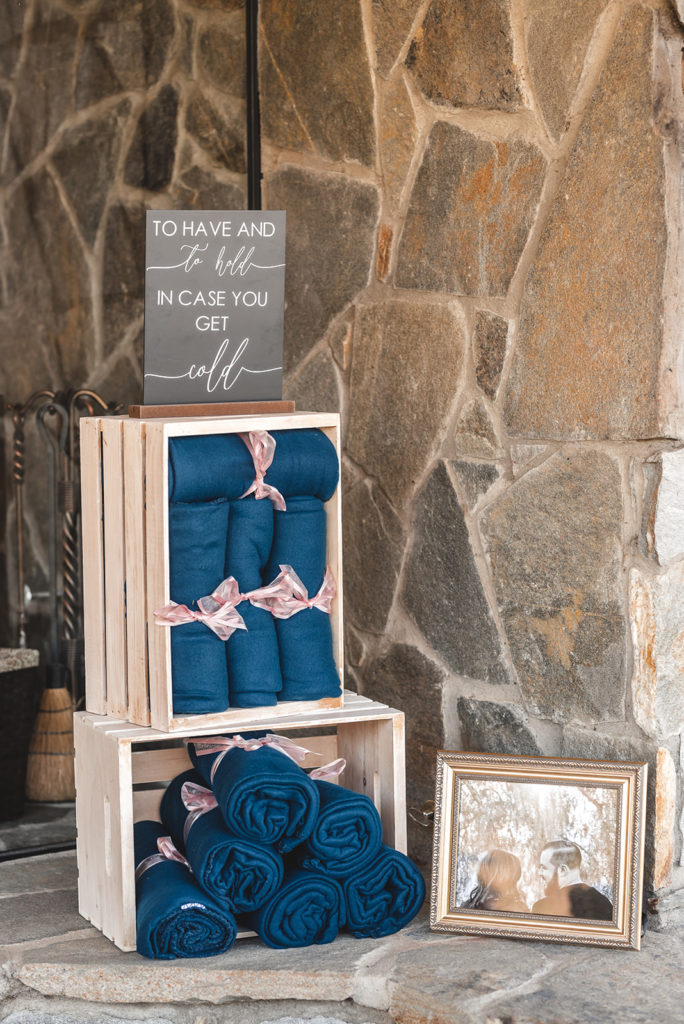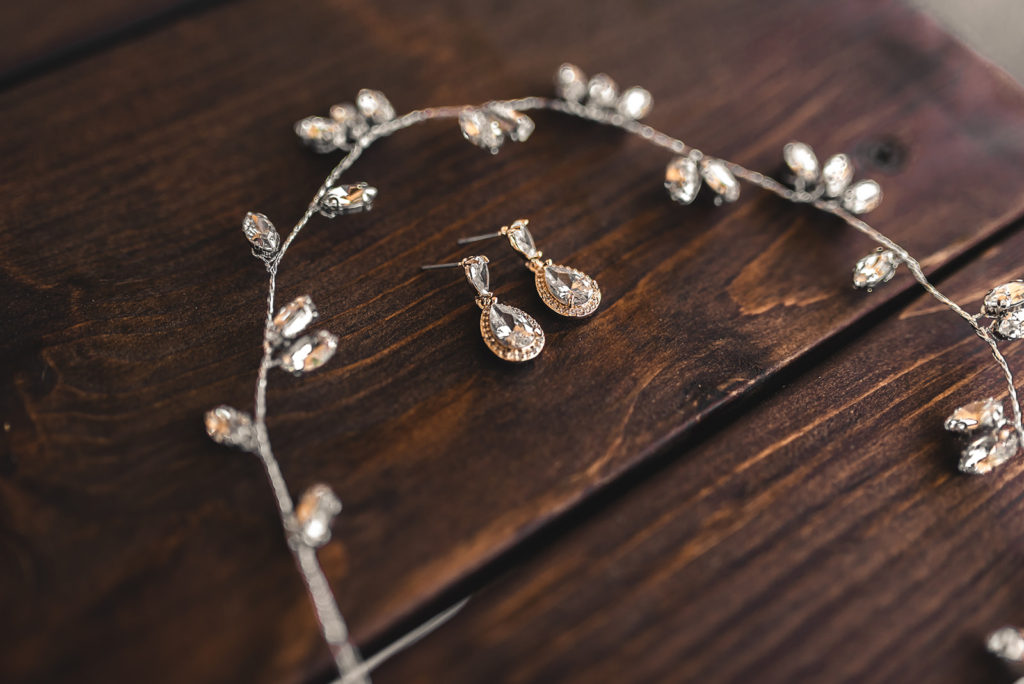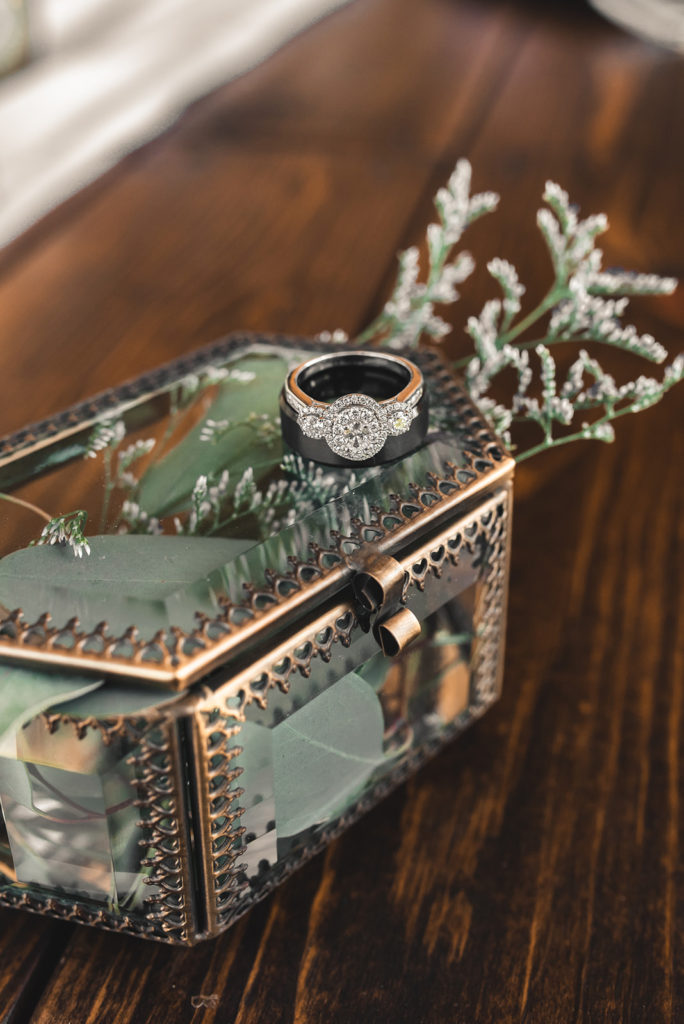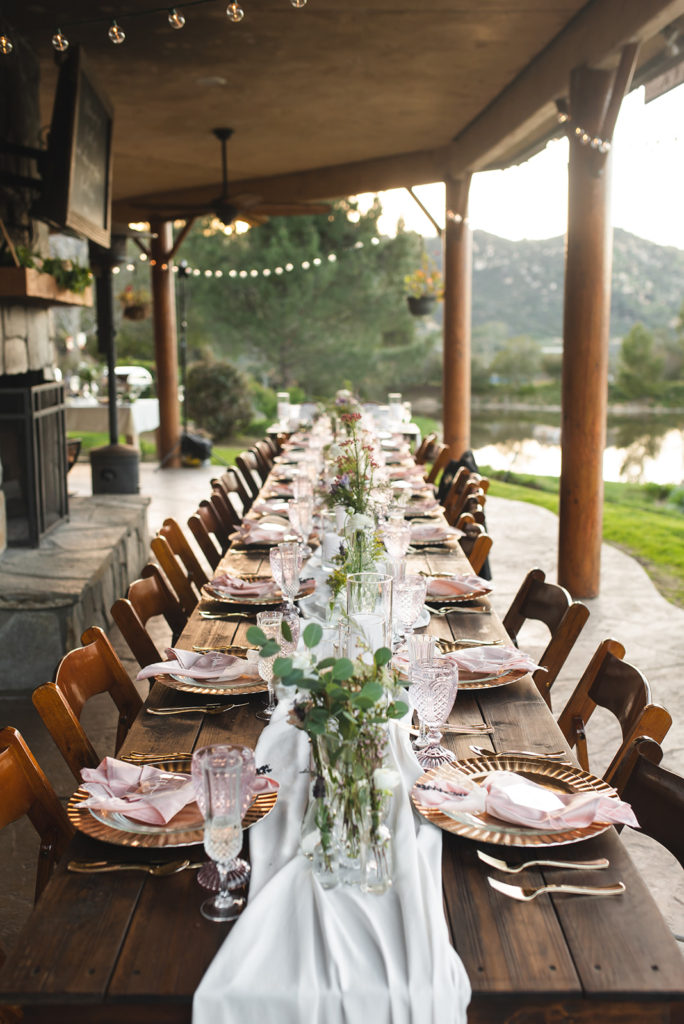 We want to thank Ashley for letting us be a part of such a truly special weekend. It was so hard to keep the secret! Amanda was a beautiful bride for a surprise wedding!
If you love Amanda's long sleeve plunge front lace and tulle ballgown wedding dress it's available only at our Tempe, Arizona bridal store. But Strut has the area's largest selection of affordable plus size wedding dresses. Check out our three day $899 plus size wedding dress sample sale this Thanksgiving weekend and get a discount plus size wedding gown! Book today!