As you contemplate what you are thankful for this year and dream about what you would like to gift your friends and family this holiday season, Strut Bridal Salon is preparing to do the same! We here at Strut are really feeling the holiday spirit and want to show our thanks for your continued support by holding a BLACK FRIDAY SAMPLE SALE! Come to our $899 plus size wedding dress sample sale and find an incredibly affordable plus size designer wedding dress!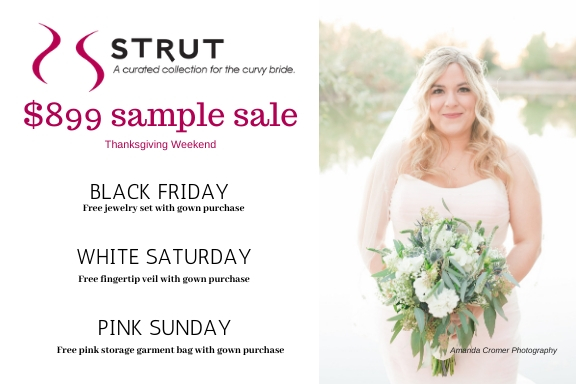 That's right, many of our beautiful wedding gowns will be on sale and ready for you to take home off the rack THAT DAY! No waiting for months, no shipping fees, just a beautiful bridal gown at a great price that you can wrap up, slap a bow on, and put under the tree, if you'd like! Well, maybe you don't want to go THAT far.
But speaking of that GREAT PRICE, we are so excited to announce that select sample gowns will be marked down to the insanely low price of $899 when you pay in full!!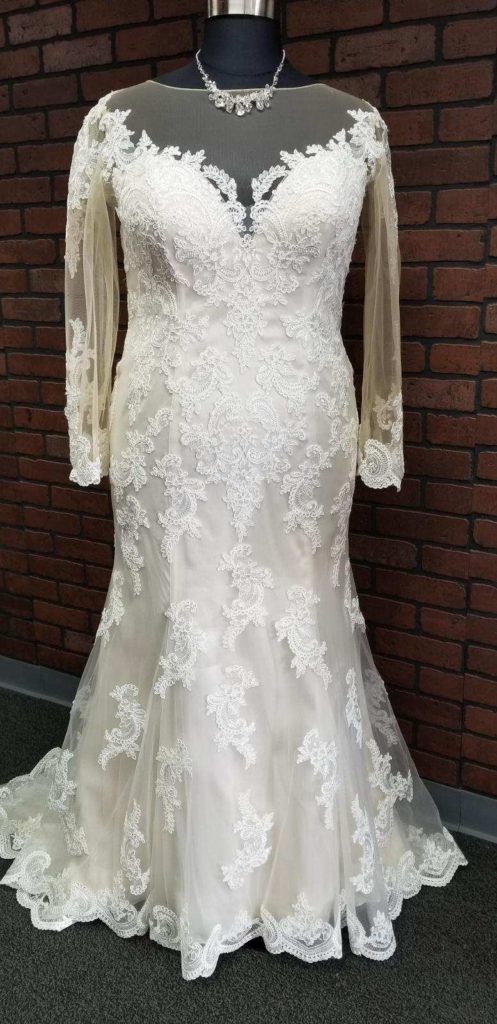 Mermaid gowns? $899. Sheath gowns? $899. A-lines? Trumpets? Ballgowns? All just $899!! Happy Holidays!
That holiday mood has hit us so hard that we're not only going to hold the sample sale ALL WEEKEND (November 29th – December 1st), Strut is also going to enhance each sample sale purchase with a FREE gift! On Black Friday, you can pick up a free jewelry set with your bridal gown purchase, on "White Saturday," a free fingertip-length veil, and on "Pink Sunday," a free pink garment bag!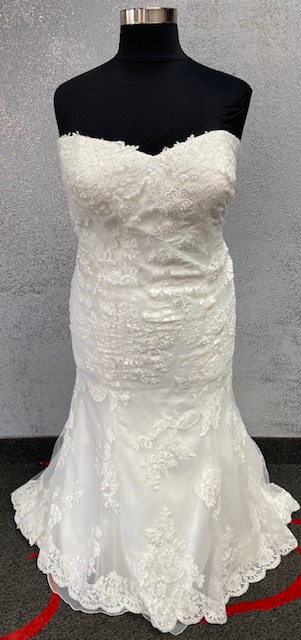 So whether you're on a budget, have a wedding date that is quickly approaching, or just love a great deal, give us a call to set up your $899 plus size wedding dress sample sale appointment today!
Appointments are required and going fast! See you Thanksgiving Weekend!